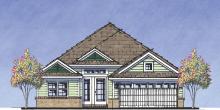 Traditional Smart Start Home from The Evans Group
Cost-effective ideas for homes that serve entry-level buyers and downsizers, too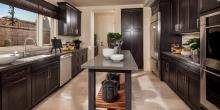 Olivia, Plan 3 from Robert Hidey Architects
Large or compact, modern or transitional, this room is still the center of everything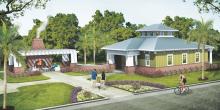 Our annual sneak peek at projects in the works by Professional Builder's House Review team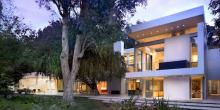 Canyon Residence from Lehrer Architects
Scale, functionality, finishes, and attention to detail distinguish the best-executed luxury homes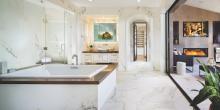 Large, small, or in-between, focus on functionality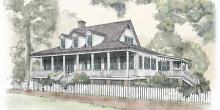 248 Broussard Road house designed by Suzanne Stern
Even the most popular house plans can benefit from a makeover.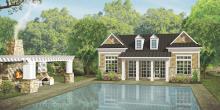 The Huntington Pool House/Cabana from the GMD Design Group.

 
A range of solutions can accentuate outdoor living.

Artful solutions to the challenges posed by density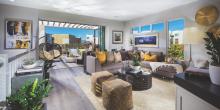 Marlowe house in Playa Vista, Calif.
Time-tested elements plus inventive thinking make for new and imaginative ways to attract buyers.

Efficient and appealing ways to deliver homes and neighborhoods with staying power 
Pages