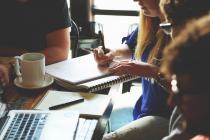 Labor shortages are an industrywide epidemic. Here's how to bring on and retain top talent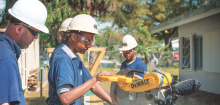 All photos: courtesy HBI
The Home Builders Institute is dedicated to providing a path to employment for those who need one—and it's helping alleviate the labor shortage in the process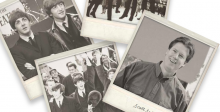 No one wants to hear about how great it was 30 years ago. Experience is one thing, but relevance is just as important.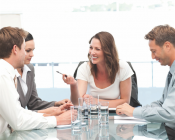 Industry veterans share advice on the strong relationship between a consistent climate of excellence and a great buyer experience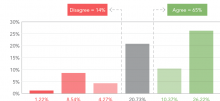 Finding an answer to the construction industry's labor shortage—in your own backyard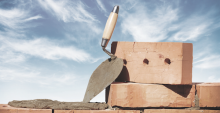 Scott Sedam takes a look at the choices and responsibilities in solving the trade shortage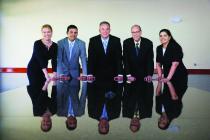 Left to right: Tashara Cronshaw, director of human resources; Jason Frost, VP of land acquisition; Christopher Clark, VP of operations, north region; Jim Schier, senior VP of finance; Nancy Reynolds, CFO. Photo: Gary Bogdon/db Photo Agency.

 
It begins with a rigorous interview process and taking your time to make the right choice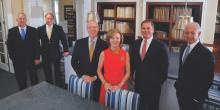 Left to right: John Collier, VP of Waterscapes Pools & Spas; Randy Turkovics, president, Neal Signature Homes; Pat Neal, owner/chairman executive committee; Charlene Neal, president, Charlene Neal PureStyle; Michael Storey, president; Michael Greenberg, Southwest Florida regional president. Photo: Gary Bogdon/DB Photo Agency.
The Great Recession offered some hard lessons for Neal Communities—and a chance to do better than ever before.
We're extending an invitation, with plenty of notice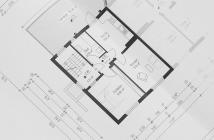 Photo: cocoparisienne, Creative Commons
Establishing sound business systems that ensure a healthy bottom line
Pages