From stair calculations for document sharing, here are the applications that builders like best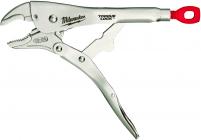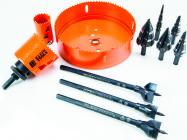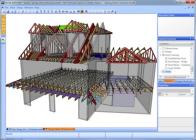 MiTek Sapphire Viewer
MiTek's Sapphire Viewer is designed for the builder, architect, or engineer to collaborate in real time on house plans with their component manufacturer (truss and panel maker).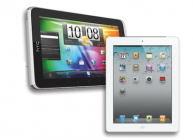 Tech review: Which tablet is right for you?
The iPad changed mobile computing forever, but is it the best tool for field and office construction professionals? New tablets on the market offer more security, less glare, and serious business applications for builders, designers, and construction users alike.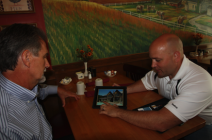 Design on the fly: How tablets are transforming the design process
Architects, designers, and builders are turning to tablets for a variety of

design-related tasks, including in-the-field design reviews and client presentations.
Pages