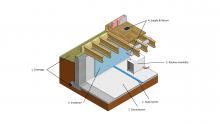 Creating a sealed, insulated, and air-conditioned crawlspace solves a host of potential problems, regardless of where you build 
Left to right: Chuck Birt, VP development, Texas; Jack Lipar, EVP acquisitions; Charles Merdian, CFO; Eric Lipar, CEO; Mike Snider, president and COO; Rachel Eaton, CMO; Kyle Hanna, VP purchasing and national accounts
Masters of a challenging niche, LGI turns renters into owners by building homes within reach for entry-level buyers.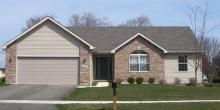 Photo: SanjibLemar/Wikimedia Commons
LGI Homes targets renters who may be looking to buy, and the company expects 24 percent growth in new developments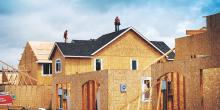 More than 80 percent of houses built in New England or the Middle Atlantic region last year were two stories or more.
Keeping your floor systems solid and quiet is a true engineering challenge. Just don't expect to get any kudos for it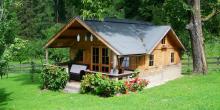 Photo: Pixabay
Standalone dwellings that share lots with larger main houses could offer affordable living options and help alleviate housing shortages in major cities.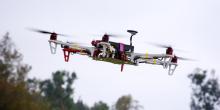 Photo: Richard Unten/Creative Commons.
Some 41% of builders with 100 unit starts or more said they would use drones within the next three years.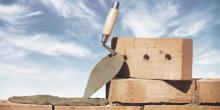 Scott Sedam examines popular conceptions on how to fix the trade labor shortage.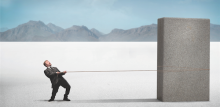 12 home building fallacies that get in our way
Pages