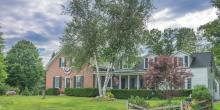 Photo: Pixabay
Student loan debt and memories of the housing crash are likely causes for the dip in ownership.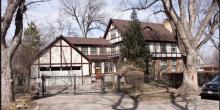 House in Boulder, Colo. Photo: Michael McLean/Creative Commons.
The hip Colorado town and the bustling New Jersey city are on opposite ends of the housing market spectrum
Photo: Brad Coy/Creative Commons.
Recent movers enjoy new decks, while "Nesters" purchase new siding.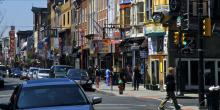 Philadelphia. Photo: Jim R Rogers/Creative Commons.
Philadelphia's new residential construction has made it easier to travel by foot.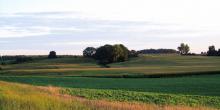 Michigan countryside. Photo: Rachel Kramer/Creative Commons.
Many experts think that the inland states have widespread benefits that the more popular coastal states just can't offer.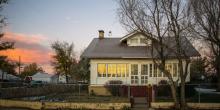 Photo: Emily/Creative Commons.
Homeownership skews towards people who had the means to survive the housing collapse.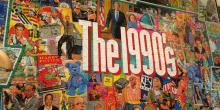 Photo: brownpau/Creative Commons
Current sales to the nation's future are buoyed by connections to the past.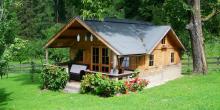 Photo: Pixabay
Standalone dwellings that share lots with larger main houses could offer affordable living options and help alleviate housing shortages in major cities.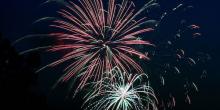 Photo: Jeremy Nicholson/Wikimedia Commons.
Consumer confidence, unemployment, and nominal home price figures were all beautiful sights to see last month.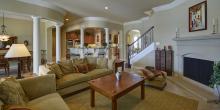 Photo: Ron Kikuchi/Creative Commons.
The majority of the housing market has seen steady growth lately, but luxury home values have been unpredictable.
Pages