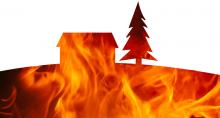 Past trends show that a spike in rates can greatly affect demand for homes
Economists and home builders agree that the short-term future looks smooth. So, is now the time to prepare for the next bumpy ride?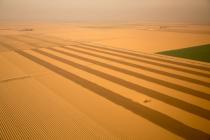 Several builders argue that a moratorium on new construction will result in more harm than good
NAHB Chief Economist David Crowe predicts housing starts will increase 9 percent to finish the year at 704,000 homes and jump 39 percent in 2016 to 977,000.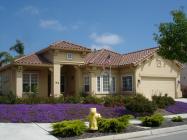 Photo: Wikimedia Commons
What do housing experts think is needed for the housing market to fully recover?
What happens next after the federal funds rate increases?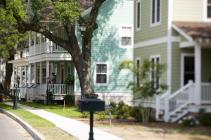 Factors include an increase in household formation rate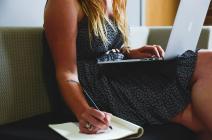 Choosing between buying a home or continue saving is difficult for many Millennials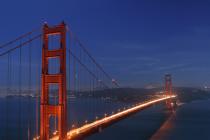 The San Jose Mercury tells the stories of owners of prefabricated homes in the Adobe Wells Home Park in Sunnyvale, Calif.
Pages