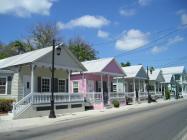 More than 5,200 U.S. homes have been LEED-certified this year, and a total of 21,380 since the residential program was introduced in 2008.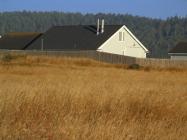 A developer is offering homes in two California active adult communities advertised as having no energy bills.

The U.S. Green Building Council (USGBC) announced that more than 20,000 homes across the United States have earned certification through the LEED for Homes program.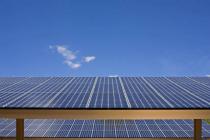 California regulators approved an expansion of a subsidy for rooftop solar power generated by homeowners and businesses.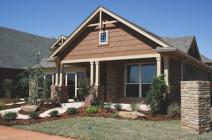 Appraisal tips: Getting the value out of green homes
As green homes become more prominent, builders are experiencing growing pains when it comes to appraisals. Builders share their secrets for getting the value out of green.
Proposed changes to Minnesota's building code, including a handful of energy upgrades that would require builders to increase the amount of insulation to basement walls and add fire sprinklers to every new house, have roused the ire of some local builders.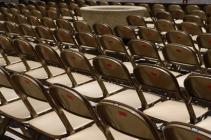 The Texas State Energy Conservation Office recently announced that they will continue offering Energy Code Update Workshops in cities across Texas through April 2012.

Possible changes in the Minnesota building and energy codes could add $8,000-$12,000 to the cost of a typical home and open the door to building practices that have caused problems in the past, the Builders Association of Minnesota warned.

Oakwood Homes, University of Denver, net-zero energy home, affordable
Pioneering the delivery of Net-Zero technology to the first-time home buyer, home builder Oakwood Homes and students at the University of Denver have built an affordable net-zero home with the goal of selling it for under $200,000.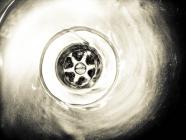 The Third International Emerging Technology Symposium by IAPMO and the World Plumbing Council features a session on water efficiency.
Pages