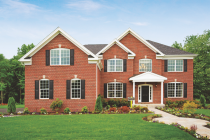 Pennsylvania-based Orleans Homes navigated through Chapter 11 bankruptcy to rebuild a family company.

IPO, bond, and private equity money flocked to the Housing Giants. Is there a finance gap for everyone else?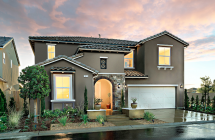 A few of this year's Housing Giants share their quest to reach the pinnacle of high-performing homes and increased revenues.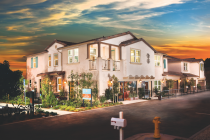 In looking ahead to 2013, we asked builders who placed in the middle of the pack in our survey about the lessons they learned from the downturn, and how they are applying that information to future opportunities.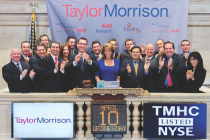 After years in the wilderness, big builders are once again hot properties among investors. The overall numbers from this year's Housing Giants help explain why.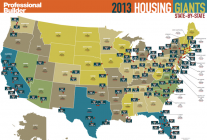 Our list of the top U.S. home builders sorted by 2012 residential construction revenue.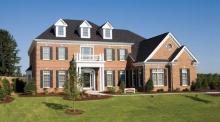 NVR, Inc., the nation's fourth-largest home builder, according to Professional Builder's 2012 Housing Giants rankings, has completed the acquisition of substantially all the assets of Heartland Homes, Inc., the second-largest builder in Pittsburgh and the 50th largest builder in the U.S.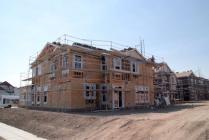 Toll Brothers Inc. reported higher income for the quarter than expected as it booked a deferred tax asset, and home sales and orders increased.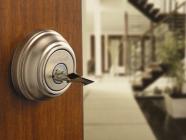 Case Study: KB Home turns to Kwikset for secure, convenient re-key technology
Learn how Kwikset's SmartKey Security Products provide value and peace of mind to KB Home and its homeowners

Arthur Rutenberg, Chairman, Arthur Rutenberg Homes, Clearwater, Fla.
Housing Giant and past Professional Builder of the Year, Arthur Rutenberg, offers franchisees solid business systems and a time-tested model for profitable home building.
Pages