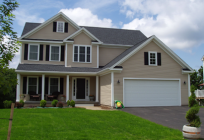 Instead of price chasing the competition, Wathen-Castanos reinvents itself as a high-performance, green builder to grow during the market's 'darkest days.'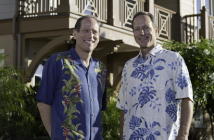 Haseko Construction Inc., Honolulu, put its quality management system to the test when it rolled out 22 neo-traditional models as part of its foray into single-family home building. Read about the 2011 National Housing Quality winner.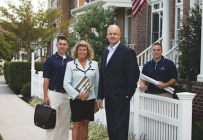 For Lancaster, Pa.-based Charter Homes & Neighborhoods, customer satisfaction is more than great service and warranty — it's about making the home-buying experience something truly special. Read about the 2011 National Housing Quality award winner.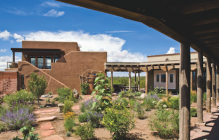 Are conservation communities on a comeback? Some experts believe so. We profile three recent conservation community developments that re-think the decades-old planning model.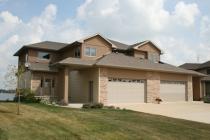 Signs are increasingly pointing to a home building industry that is years away from recovering from the excesses of the housing boom. Even with a modest rise in construction last month, the pace of building would need to at least double to signal a healthy market and contribute in a meaningful way to job growth, according to most economists.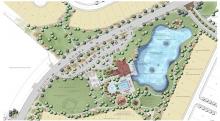 Nestled against the San Tan Mountains, the Valley's newest sanctuary — and the largest community ever by Taylor Morrison — opened to home buyers on September 18.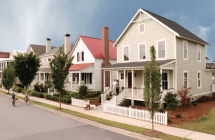 Mixed-use residential development is on the upswing, particularly in urban areas. But before jumping into this market, home builders need to consider the risks versus rewards.
Experts break down how home builders can master public hearings
Home builders weigh which strategy will best allow them to survive and profit when the market turns around.
Residential development as part of a rail network can be a beneficial opportunity for cities, builders and homeowners alike when it is planned as part of an overall community vision. Contributing Editor Ann Matesi examines the components of successful homebuilding developments near transportation hubs and offers 10 guidelines builders and planners should consider.
Pages