Photo: Brad Coy/Creative Commons.
Recent movers enjoy new decks, while "Nesters" purchase new siding.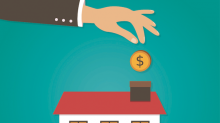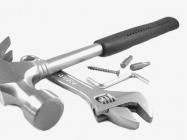 Many homeowners are choosing remodeling over relocation.

Remodeling permit histories for homes are blended with neighborhood data to create a new tool on Realtor.com, powered by Porch.com.
NAHB to Congress: Tread lightly when imposing mortgage lending reform
The National Association of Home Builders (NAHB) told Congress today that proposed mortgage lending reforms under the Dodd-Frank Act must be imposed in a manner that causes minimum disruption to the mortgage markets while ensuring consumer protections.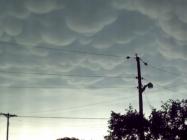 Roofing contractors operating in Tennessee will have to provide residents whose homes are damaged due to tornadoes and other storms with more information about their company and about their rights to cancel contracts under a new law.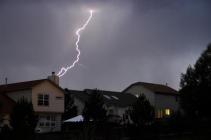 Kentucky's "storm chaser" law to protect consumers from shady roofing contractors that move into areas hit by severe storms goes into effect in July.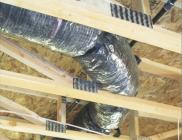 Lessons learned from bringing the ducts inside
Growing demand for energy-efficient homes has made interior-ductwork schemes more enticing for builders in recent years. But this approach has its challenges. We asked several builders to share their experiences.

Senate Democrats introduced a plan that would expand a housing program aimed at rehabilitating residential and business properties.
Pages