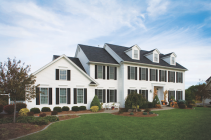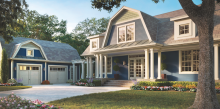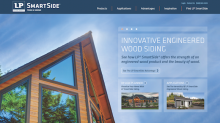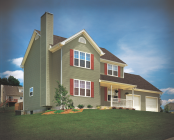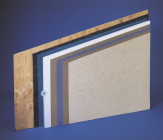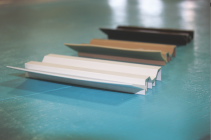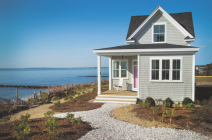 To sort out options in siding, consider climate, home style, and most importantly, budget.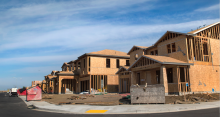 Survey reveals home builders' quest to find the ideal weather, air, and thermal barrier.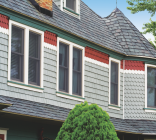 The Foundry Specialty Siding Shapes Collection from the Tapco Group adds dimension to a home's exterior and draws attention with its finely crafted details.
Pages