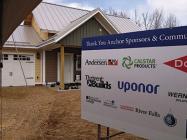 On Sunday, April 7, the first four families received keys to their homes in the St. Croix Valley Habitat for Humanity Eco Village project in River Falls, Wis.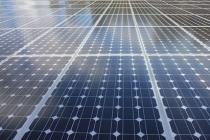 Ohm is the first system that can measure both solar and backup energy inputs as well as hot water energy usage, allowing solar hot water system owners to make smarter use of their solar-heated water.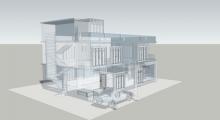 Using natural light and environmentally friendly materials are two keys to designing a sustainable home.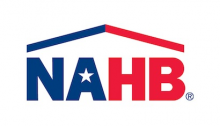 The American National Standards Institute, ANSI, recently approved the 2012 ICC 700 National Green Building Standard, the first update to the standard since the original edition.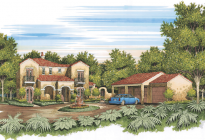 Although the idea of a great room has been around for many years, the design and definition have both evolved.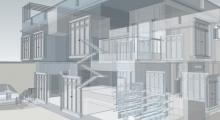 Houses are a series of integrated and interrelated components and systems that all affect each other.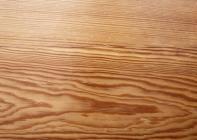 A Florida House bill that says state agencies should decide on a project-by-project basis which green certification standards are used on state construction passed a subcommittee vote 12-1.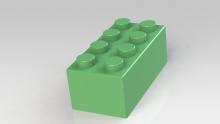 The 2012 ICC 700 National Green Building Standard recently approved by the American National Standards Institute is now available for purchase through BuilderBooks.com in print and e-book formats.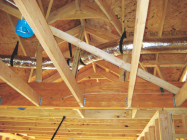 Structural engineer and expert framer Tim Garrison presents his assessment and recommendations from a recent framing inspection.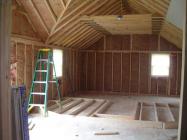 More homebuilders and buyers are raising the bar on resiliency with homes equipped to handle everything from hurricanes, tornados and man-made threats ranging from home invasion to nuclear war.
Pages