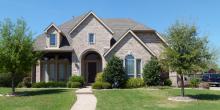 A house in Dallas. Photo: Caliber Roofs/Wikimedia Commons.
New York City and Dallas need the most new construction
Neighborhood in Denver. Photo: Osbornb/Creative Commons.
The increases in homeownership rates were mostly due to more people buying homes, not declines in renter households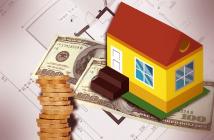 Photo: Pixabay.com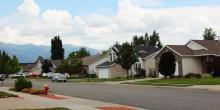 Middle class neighborhood in Layton, Utah. Photo: D Sharon Pruitt/Wikimedia Commons.
Despite the economic progress made as a whole, income distribution remains a problem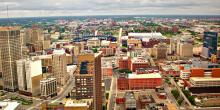 Detroit. Photo: James/Creative Commons.
Cities in the South and in the Rust Belt have the most favorable base salary to home price ratios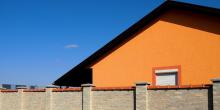 Photo: Dragan DL/Creative Commons.
John Burns Real Estate Consulting predicts that the overall homeownership rate will continue to fall
Houses in Sacramento. Photo: Brian242/Wikimedia Commons.
San Antonio is the market with the most external searches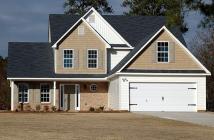 Photo: Pixabay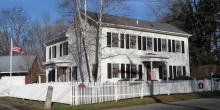 House in Mountainville, N.J. Photo: Doug Kerr/Creative Commons.
Values have declined in Connecticut, but are up double-digits in Oregon and Washington
Pages