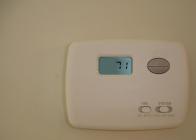 PERC, Energy Cost and Carbon Calculator, upgrades, comparisons, pricing
The Propane Education & Research Council (PERC) has upgraded its popular Heating Energy Cost and Carbon Calculator, giving the tool more timely applications that give construction professionals and propane marketers a way to quickly conduct pricing comparisons down to the county level.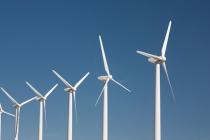 The gradual move away from large power plants and transition to many more, smaller power sources such as wind and solar will require buildings to use operating systems as a computer would, speakers at the Net Zero Cities Symposium in Colorado said.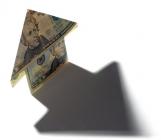 According to a national survey sponsored by the American Institute of Architects (AIA), nearly 70 percent of voters oppose repealing the mortgage interest tax deduction to cut the federal deficit.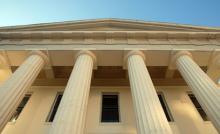 The Mesquite, Nev., City Council voted against adopting a new energy efficiency code adopted by the state. The ordinance change would have incorporated amendments to the 2009 International Energy Conservation Code that went into effect July 1 throughout the state.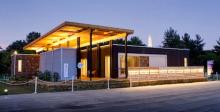 Deltec Homes, Appalachiann State University, Solar Homestead, energy efficient
The Asheville, N.C.-based home builder has signed an agreement to market and manufacture an energy-efficient home designed by students and professors at Appalachian State University.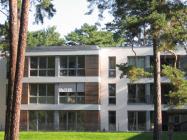 EPA, WaterSense, specifications, revisions, apartments, condos, January 1 2013
New standards for the WaterSense label, released last week by the EPA, now allow individual apartments and condominiums to qualify for the designation.
Yudelson: Most green buildings deliver predicted energy savings (or better)
Most green buildings do deliver predicted energy savings (or better), says sustainability guru Jerry Yudelson.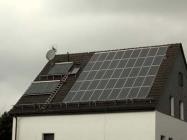 The National Roofing Contractors Association's update of its Guidelines for Roof Systems With Rooftop Photovoltaic Components is now available.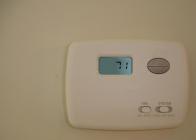 BPI, Home Energy Auditing Standard, evaluation, Building Performance Institute
The Building Performance Institute, Inc. (BPI) announced Monday that BPI-1100-T-2012 Home Energy Auditing Standard has been published as a BPI standard.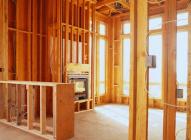 5 proven ways to optimize framing
Advanced framing can save materials and time while boosting your homes' efficiencies. Here are five techniques that can be adopted independently.
Pages