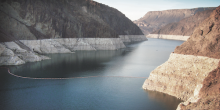 In many places, the resources essential to builders are scarcer and more costly than ever before. This overview looks at the state of each one—and who's leveraging what's available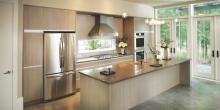 Air quality matters in every room of the house, but unique factors are in play where cooking takes place
Three scalable solutions for enclosure offer options for efficiency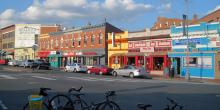 Photo: Brett VA/Creative Commons.
The DOE is implementing the Buildings-to-Grid Program on a national level.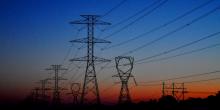 Photo: Theodore Scott/Creative Commons.
Utility bills are a major household expense, costing more than $2,500 for the typical American family.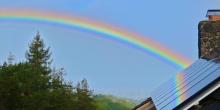 Photo: Steve Jurvetson/Creative Commons.
Buyers understand the benefits of solar power but don't know the upsides of leasing the equipment versus buying it.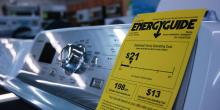 Photo: KOMUnews/Creative Commons.
Homeowners want to save energy by better insulating their homes, and installing more efficient windows and doors, but can be dismayed by intensive, expensive projects.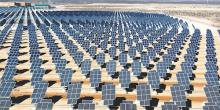 Individual rooftop installations just can't compare to larger solar systems that sell electricity directly to utilities.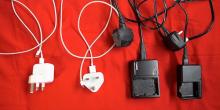 Photo: George Redgrave/Creative Commons.
The new standards are expected to increasing efficiency by about 10 percent on average and save 500 million kilowatt-hours annually.
Pages