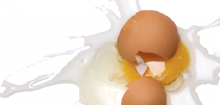 From myths about mayonnaise to myths about the effects of the trade shortage, fallacies aren't mere errors in fact, but rather errors in thinking and reason—and they could be holding back your business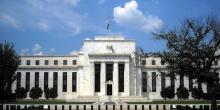 The Eccles Building in Washington, D.C., home of the Federal Reserve's headquarters. Photo: Wikimedia Commons.
Fed officials say they intend to raise rates gradually, if economic growth continues.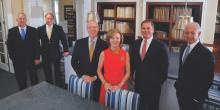 Left to right: John Collier, VP of Waterscapes Pools & Spas; Randy Turkovics, president, Neal Signature Homes; Pat Neal, owner/chairman executive committee; Charlene Neal, president, Charlene Neal PureStyle; Michael Storey, president; Michael Greenberg, Southwest Florida regional president. Photo: Gary Bogdon/DB Photo Agency.
The Great Recession offered some hard lessons for Neal Communities—and a chance to do better than ever before.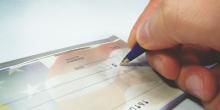 By 2025, the study says, 11 percent more households will pay over half of their income toward rent. The rise will hit Hispanics, Millennials, and seniors the hardest.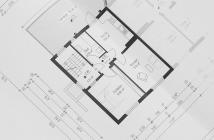 Photo: cocoparisienne, Creative Commons
Establishing sound business systems that ensure a healthy bottom line

Offering special features and upgrades gives you an edge with buyers, but competitive pricing, optimal margins, and streamlined packaging are essential

Photo: geograph.org.uk
2015 will be the Year of Building Dangerously, unless ... you find additional margin. Here's where to look for it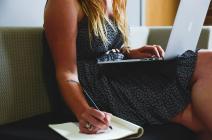 Choosing between buying a home or continue saving is difficult for many Millennials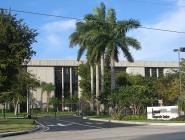 Mostly positive news nationwide, except for Houston
Pages