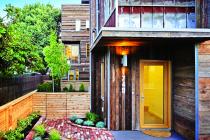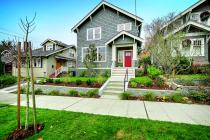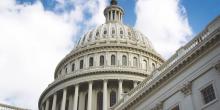 Congress will need to reconcile the Act with a similar bill that was recently passed. A reconciled bill would pass through the House and Senate before reaching President Obama.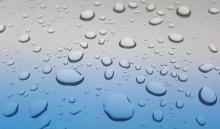 Appliances that conserve make it easier than ever to build water-sensible homes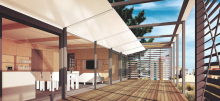 Renewable energy systems meet smart design in the U.S. Department of Energy's 2015 contest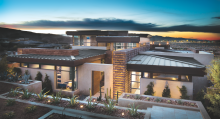 The New American Home 2016, Henderson, Nev., designed and built by Element Design | Build (Photo: Jeff Davis, Jeff Davis Photography).
The home puts a premium on indoor air quality, but it's also water-wise and energy-smart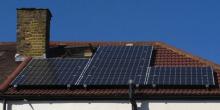 Renewable energy, such photovoltaics, doesn't necessarily make a building green. Photo: David Hawgood/Creative Commons
After more than a decade in the field, the engineer and building scientist has played a role in certifying more than 6,000 green homes and apartments in 10 states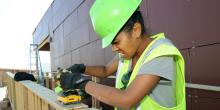 Farhana Rahman of the New York City College of Technology sands the rails that supports the team's ramp on Day 9 of the U.S. Department of Energy Solar Decathlon at the Orange County Great Park, Irvine, California, Tuesday, Oct. 6, 2015. (Credit: Thomas Kelsey/U.S. Department of Energy Solar Decathlon)
Some participating teams constructed homes that address resiliency toward environmental changes and disasters in their respective home regions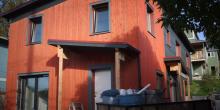 Courtland Place Passive House in Washington. Photo: Rob Harrison/Creative Commons
Free guide includes spotlight on individual projects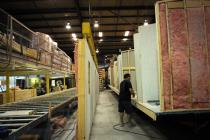 Building homes in factories could help reduce the industry's energy consumption
Pages