Father-son team Jerry and Tom Wade of Palo Duro Homes have built a legacy for advancing energy efficiency in housing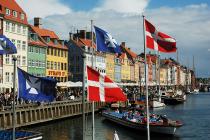 Copenhagen ranked highest in the index's criteria for a green city, making it number one in the world. Photo: Mystyslav Chernov/Wikimedia Commons
Scandinavia takes the lead, as four of its capitals make the list.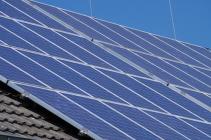 According to the report, 150,000 homes are LEED certified.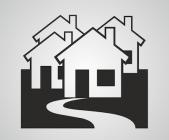 The LEED for Homes Awards recognize projects, developers, and homebuilders that have demonstrated outstanding leadership in residential green building.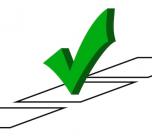 Research reveals most owners of green homes would purchase another.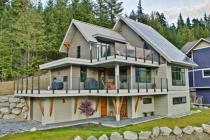 RDC Fine Homes' first net-zero home employed a wide array of energy-efficient features. Image courtesy of RDC Fine Homes
Speakers who participated in the recent Net-Zero North American Leadership Summit share what the industry has recently learned about building to the green standard.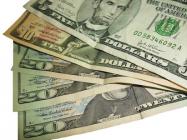 Selling energy-efficient systems requires a bit of comparative math to make the value and savings more tangible to potential home buyers.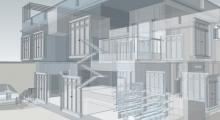 The new building code in Prescott, Ariz., will foster new energy efficient solutions and will require new conformance inspections and testing to specified limits.

The National Association of Home Builders says it's time to rethink the rate of return on energy efficiency.
Pages