Two years ago, at the height of the global financial crisis, investor Warren Buffett pulled out this gem of a quote to describe the situation. "It's only when the tide goes out that you learn who's been swimming naked." And while this is an accurate expression of what happens to weak businesses when there is a downturn in the business cycle, it seems particularly apt as a description of the builder market before and after the housing market bubble burst.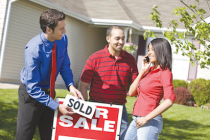 Successful builders obsess on sales conversion ratios, tracking key metrics, hiring the right people, and knowing where they stand in the marketplace, writes Bob Schultz in his latest column. Schultz offers 14 ways builders can win in the sluggish economy.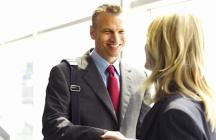 Behavioral interviewing is said to be 55 percent predictive of future on-the-job behavior, while traditional interviewing is only 10 percent predictive. As a result, more companies are adopting behavioral interviewing methods.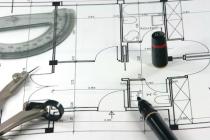 Even in this economy, there are builders in all markets producing good numbers. Management and sales expert Bob Schultz sheds some light on their secret to success. It includes having owner buy-in and learning to sell at a high conversion rate.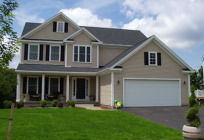 Instead of price chasing the competition, Wathen-Castanos reinvents itself as a high-performance, green builder to grow during the market's 'darkest days.'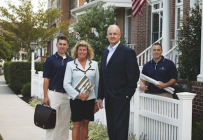 For Lancaster, Pa.-based Charter Homes & Neighborhoods, customer satisfaction is more than great service and warranty — it's about making the home-buying experience something truly special. Read about the 2011 National Housing Quality award winner.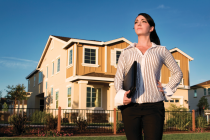 All builders look for sales superstars, yet few companies are consistently able to make great sales hires. Here are 10 traits to look for when recruiting your next sales professional.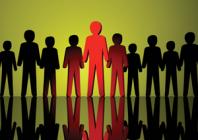 Leaders need to engage their people, be good listeners and set the right example.
Lean times don't necessarily call for lean measures. Here's what to focus on during down time
Excellent HR processes and customer satisfaction earned K. Hovnanian – Northern California a 2009 National Housing Quality Honorable Mention Award.
Pages