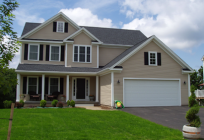 Instead of price chasing the competition, Wathen-Castanos reinvents itself as a high-performance, green builder to grow during the market's 'darkest days.'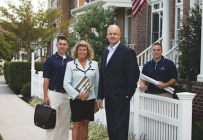 For Lancaster, Pa.-based Charter Homes & Neighborhoods, customer satisfaction is more than great service and warranty — it's about making the home-buying experience something truly special. Read about the 2011 National Housing Quality award winner.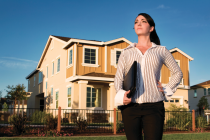 All builders look for sales superstars, yet few companies are consistently able to make great sales hires. Here are 10 traits to look for when recruiting your next sales professional.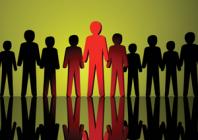 Leaders need to engage their people, be good listeners and set the right example.
Lean times don't necessarily call for lean measures. Here's what to focus on during down time
Excellent HR processes and customer satisfaction earned K. Hovnanian – Northern California a 2009 National Housing Quality Honorable Mention Award.
Here's what national homebuilders are doing to improve their business during the downturn.
Read how you can position yourself to keep your job while everyone else is being laid off.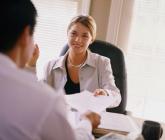 Rodney Hall underscores why and how homebuilders should pay attention to a candidate's EQ
A great hire is more than a solid resume. Learn about emotional intelligence and how it can contribute to a homebuilding employee's success.
Pages