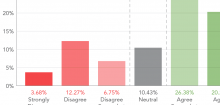 Part one: The impact of the trade shortage on margins, quality, and delivery nationwide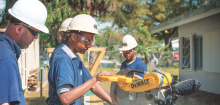 All photos: courtesy HBI
The Home Builders Institute is dedicated to providing a path to employment for those who need one—and it's helping alleviate the labor shortage in the process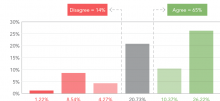 Finding an answer to the construction industry's labor shortage—in your own backyard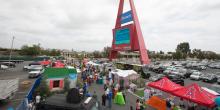 This year's "Builders for Babies" was held in partnership with the Los Angeles Angels in the parking lot of their stadium on April 29 and "diaper homes" were built by HomeAid partners Lennar Homes, CalAtlantic Homes, Brookfield Residential, New Home Company, Toll Brothers, and William Lyon Homes. Photo courtesy HomeAid America.
The building industry-based charity provides baby supplies such as diapers, wipes, and formula for homeless mothers and families.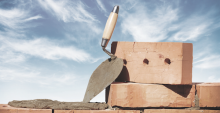 Scott Sedam takes a look at the choices and responsibilities in solving the trade shortage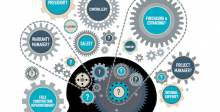 When trying to determine which job in home building is the toughest, the list of contenders is long and hotly contested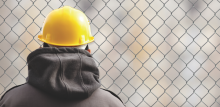 The lack of skilled labor is a massive problem for the construction industry, but so far there's been little effort made to find solutions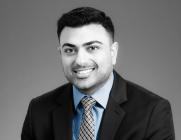 Viny Panchal, of ProSight, sees more court cases coming to define who are deemed employees and who are considered contract laborers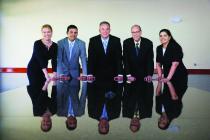 Left to right: Tashara Cronshaw, director of human resources; Jason Frost, VP of land acquisition; Christopher Clark, VP of operations, north region; Jim Schier, senior VP of finance; Nancy Reynolds, CFO. Photo: Gary Bogdon/db Photo Agency.

 
It begins with a rigorous interview process and taking your time to make the right choice
Pages