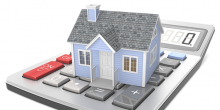 Experts say investors get more peace of mind from the tangible aspects of real estate compared to stocks and bonds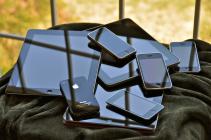 Photo: Home buyers use a variety of online tools through their smartphones and tablets when searching for a house. Blake Patterson, Wikimedia Commons.
This year's Home Buyer Conversion Report helps builders use technology effectively to draw customers, close deals, and sell homes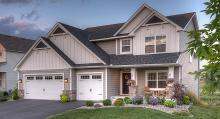 Photo courtesy of Lennar via theopendoor.lennar.com
The feeling of being rooted and an opportunity to build equity are among what most respondents say made them buy a home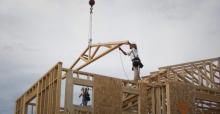 Trulia's Chief Economist Selma Hepp says 2015 may be the best year for housing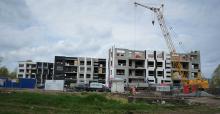 Construction of multifamily rental units are highest since 1987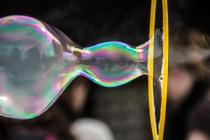 One analyst says there's good reason to believe we're entering a bubble, while another says price growth is caused by lack of supply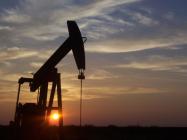 Texas makes the list most often in the top 10 of most stable, growing markets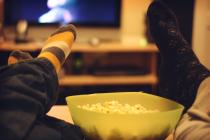 Instead of the move-up mindset, today's buyers plan to be nesters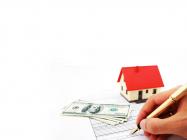 Room for personalization in homes is key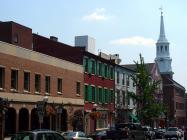 Photo: Scanlan/Wikimedia Commons
Residents of Lancaster, Pa., and Raleigh, N.C. are the most likely U.S. adults who think their current home is ideal.
Pages