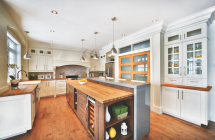 Model kitchen by Cuisines Laurier
Homebuyers want bigger kitchens, while soaking tubs are vying with larger showers for space in the bath.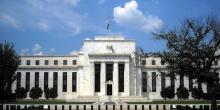 The Eccles Building in Washington, D.C., home of the Federal Reserve's headquarters. Photo: Wikimedia Commons.
Fed officials say they intend to raise rates gradually, if economic growth continues.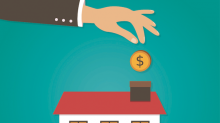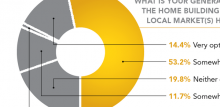 Survey participants express cautious optimism, hoping for continuing improvement in the home building cycle next year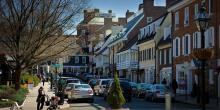 The South, Midwest, and Northeast dominate top spots, while California towns flunked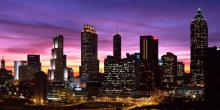 Photo: Tableatny/Flickr
Atlanta, Pittsburgh, and Memphis top the list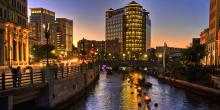 Wikimedia Commons
All the cities that made the list had 60 percent more listing page views than the U.S. average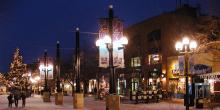 Affected counties can be found from Washington to Massachusetts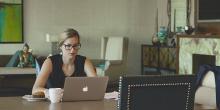 Housing economist Jed Kolko says the entire increase in young adults living with their parents can be explained in demographic shifts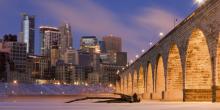 The top three in Experian's list of cities with the highest average credit scores are in Minnesota
Pages