Three scalable solutions for enclosure offer options for efficiency 
A tighter building envelope makes it more important than ever to be informed and vigilant about mold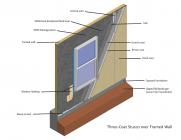 Controlling cracks in stucco lessens the potential for more serious problems below the surface, but it requires a dedicated process and attention to detail
Keeping your floor systems solid and quiet is a true engineering challenge. Just don't expect to get any kudos for it

Keeping water away from where it doesn't belong is all in the details. Here's a checklist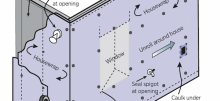 Modern building assemblies are less tolerant of design and installation flaws, which requires that today's homes be better designed and built.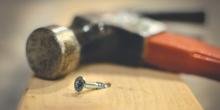 The Construction Defect Center helps buyers whose subdivision houses have not been built properly, investigating their leaking roofs and windows, and defects in roof shingles, stucco installation, wood siding, plumbing systems, and appliances.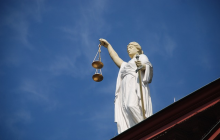 The case was unique, as very few California construction defect lawsuits have gone to trial and then all the way to a verdict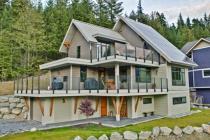 RDC Fine Homes' first net-zero home employed a wide array of energy-efficient features. Image courtesy of RDC Fine Homes
Speakers who participated in the recent Net-Zero North American Leadership Summit share what the industry has recently learned about building to the green standard.
Pages