Legendary residential architect Barry A. Berkus passed away on Friday, November 30 at the age of 77. He was surrounded by family at the Serenity House hospice care facility in Santa Barbara. 
Like green building, universal design is no longer an unfamiliar concept to home buyers, but they still need sound advice from builders on making their homes livable for as long as possible.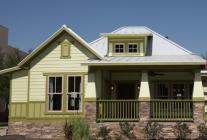 Professional Builder's House Review design team presents four green homes geared for today's buyer markets.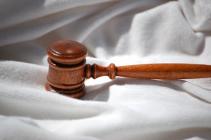 intellectual property architectural design copyright lawsuit
A federal jury returned a $3.2 million verdict in favor of Kipp Flores Architects in a copyright infringement suit filed against Hallmark Design Homes. 
In response to the number of families doubling up, builders are introducing new designs that offer independence and privacy as well as togetherness.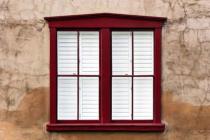 Marvin, myMarvin Architect's Challenge, 2012, winners, nine, projects
Marvin announced the winners of its fourth annual myMarvin Architect's Challenge last week, selecting eight design projects from across the U.S. and one in Ireland.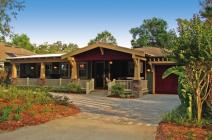 6 house designs that maximize curb appeal
By paying attention to proportions and scale and using the right materials, Professional Builder's House Review design team proves that builders can create stunning home exteriors on virtually any budget.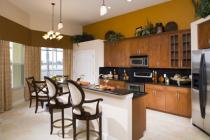 Pulte, kitchen, design trends, storage, homeowners, colors, islands
As the kitchen continues to occupy a more prominent role in the life of a homeowner, the interior design team at PulteGroup has recently identified a series of key design trends that homeowners are moving toward.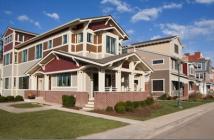 Sarah Susanka's 'not so big' design ideas for the post recession economy
Architect Sarah Susanka presents seven proven design ideas from her Not So Big Showhouse at SchoolStreet community in Libertyville Ill.
Layout flexibility, economical footprints, and killer curb appeal are among the common traits of the five best-selling house plans presented by the House Review team.
Pages