In response to the number of families doubling up, builders are introducing new designs that offer independence and privacy as well as togetherness.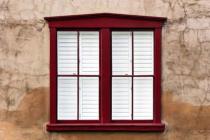 Marvin, myMarvin Architect's Challenge, 2012, winners, nine, projects
Marvin announced the winners of its fourth annual myMarvin Architect's Challenge last week, selecting eight design projects from across the U.S. and one in Ireland.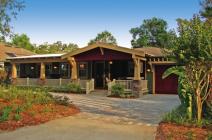 6 house designs that maximize curb appeal
By paying attention to proportions and scale and using the right materials, Professional Builder's House Review design team proves that builders can create stunning home exteriors on virtually any budget.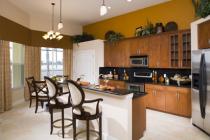 Pulte, kitchen, design trends, storage, homeowners, colors, islands
As the kitchen continues to occupy a more prominent role in the life of a homeowner, the interior design team at PulteGroup has recently identified a series of key design trends that homeowners are moving toward.
Sarah Susanka's 'not so big' design ideas for the post recession economy
Architect Sarah Susanka presents seven proven design ideas from her Not So Big Showhouse at SchoolStreet community in Libertyville Ill.
Layout flexibility, economical footprints, and killer curb appeal are among the common traits of the five best-selling house plans presented by the House Review team.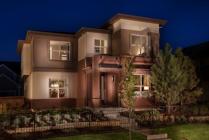 Home designs take aim at Generation Y
The latest residential designs are geared to Generation Y, a group that includes young singles looking for "starter" apartments, as well as older buyers who need space for growing families.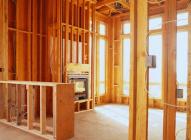 5 proven ways to optimize framing
Advanced framing can save materials and time while boosting your homes' efficiencies. Here are five techniques that can be adopted independently.
Flexible home designs that appeal to a wide array of buyers contributed to the success of the Whitehall at Bryn Mawr luxury townhome community in Bryn Mawr, Pa. Bill Warwick of BartonPartners Architects presents the key design features.
Architects and designers present their best design ideas for jump-starting home building
Pages