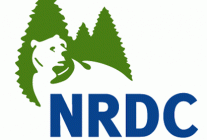 Federal housing regulators must stop obstructing programs that make energy efficiency upgrades and renewable energy projects affordable for American homeowners, according to a lawsuit filed by the Natural Resources Defense Council.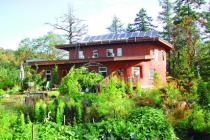 A home in Victoria, B.C., has earned "Petal Recognition" in the Living Building Challenge, making it one of the greenest buildings in the world.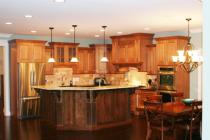 The first Emerald-status home in Illinois, and one of only 21 nationwide, has been built in Wheaton, Ill. JAW Builders created the 3,600-square-foot, single-family home, which features geothermal heating and cooling, recycled wood substrate siding, and bamboo flooring.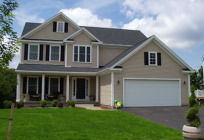 Instead of price chasing the competition, Wathen-Castanos reinvents itself as a high-performance, green builder to grow during the market's 'darkest days.'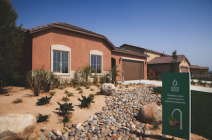 It's good to be green, but everything starts with affordability. That's what home builders have learned about creating marketable products for cost-conscious, savvy buyers. Solar panels and tankless water heaters are attractive options, but achieving green at an affordable price requires getting back to basics: using land economically, reducing waste, making the most of smaller square footage, and keeping operating costs to a minimum.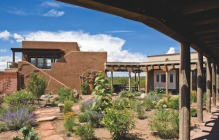 Are conservation communities on a comeback? Some experts believe so. We profile three recent conservation community developments that re-think the decades-old planning model.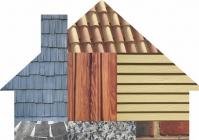 There are a number of reasons builders might make the decision to switch building products, materials, or systems. A different product may offer first-cost or labor savings over your current product. Or perhaps it will make your homes more energy efficient or green, and thus more marketable to potential buyers. Regardless of the reason, switching products does pose risks and challenges for builders.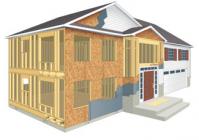 Who can design a home with the lowest carbon footprint? That's the challenge being presented by APA in the Florida Carbon Challenge, a design competition to take place throughout Florida in November and December, 2010.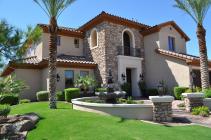 Fulton Homes announced that beginning October 1, all of their homes will be built to meet Energy Star New Homes Version 3.0 (also known as Energy Star 2011) standards.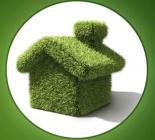 Home builders can offset cost premiums for going green by following these best practices from the NAHB Research Center.
Pages