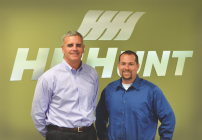 The 2013 BPAA winner for customer satisfaction shares its Golden Rule for creating fans.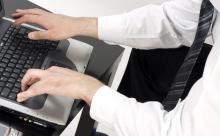 Headhunters, home builders, and other industries are looking for talent. If you ignore employee satisfaction, your human capital will be hired away. 

Builders need to prepare and face a challenge that they haven't seen in many years—rising material and labor costs and shortages. Passing the costs along by simply raising prices won't be enough to solve the problem.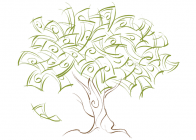 On the long road back toward sales levels rivaling the best years in the industry, are similar profit levels still available? Where will we find profit?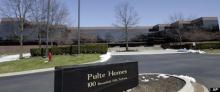 PulteGroup, Inc., has announced it will relocate its headquarters to Atlanta in 2014 from its current location in Bloomfield Hills, Mich.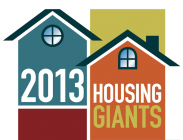 For this issue Pat O'Toole, our venerable publisher, asked me to write about the best business models among those home builders in what is often termed the second tier of the industry, or those companies ranked in the top 25 to 100.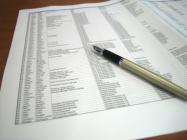 From what I gather in my dealings with builders and designers, our industry underutilizes spreadsheets.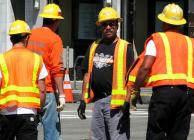 Rising demand for residential construction is starting to outpace the number of workers available to do the work, some home builders say.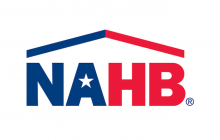 The NAHB and other organizations are recommending any new immigration law to include a program that opens a legal path for foreign workers to enter the United States when the economy needs them.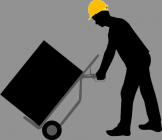 Finding builders full of good people operating with no better than marginal processes is common. So what's that got to do with profit margin? Plenty.
Pages