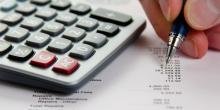 Photo: Dave Dugdale/Creative Commons
No budget? Proceed at your own risk. Or, check out our strategic spending guide for the coming year

Pixabay Public Domain
Those compelling, well-written emails you spent half a day composing? Good start, but they're just one step in an important chain of events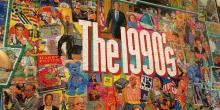 Photo: brownpau/Creative Commons
Current sales to the nation's future are buoyed by connections to the past.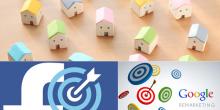 If you're not using all possible resources to pursue everyone who has shown interest in your product, you need to start—today.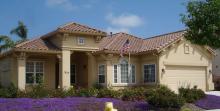 House in Salinas, Calif. Photo: BrendelSignature/Wikimedia Commoms
To meet sales, marketing, and profit objectives, a firm grasp on a precise number isn't just a good idea—it's essential.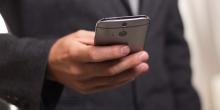 Photo: Pixabay.
Online sales leads are crucial to business, but a new survey finds that builders aren't taking nearly enough advantage.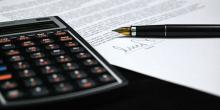 Sales are important, but positive customer experience is a gold mine.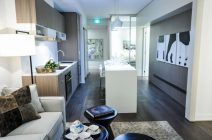 Photo: Twitter
Whether via social media or in-person conversation, there's undeniable power in word of mouth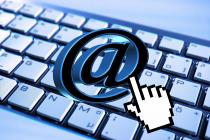 Image: Pixabay
For more effective follow-up with long-term prospects, email is the tool of choice—if you use it properly
Pages