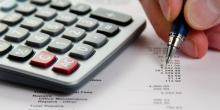 Photo: Dave Dugdale/Creative Commons
No budget? Proceed at your own risk. Or, check out our strategic spending guide for the coming year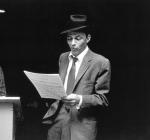 As 2016 draws to a close, it's time for some crystal-ball gazing and best advice for next year 
Left to right: Chuck Birt, VP development, Texas; Jack Lipar, EVP acquisitions; Charles Merdian, CFO; Eric Lipar, CEO; Mike Snider, president and COO; Rachel Eaton, CMO; Kyle Hanna, VP purchasing and national accounts
Masters of a challenging niche, LGI turns renters into owners by building homes within reach for entry-level buyers.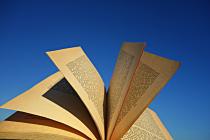 Image: MabelAmber via Pixabay
Making the most of leads means sharing a clear, succinct narrative
Here's how to make sure you're getting your money's worth from hard-won traffic, prospects, and appointments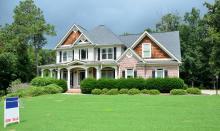 Photo: Pixabay
They can be a silent profit leak, but there are also good reasons to make co-op sales work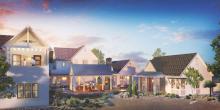 Attainable homes are single-family detached houses that aim to be profitable for builders and within reach of buyers currently being shut out of the housing market (Image: KTGY Architecture + Planning/MABO)
Delivering homes that are affordable, appealing, builder-friendly, and profitable is a tall order—or is it? These prototypes offer answers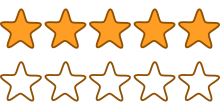 Seasoned builders share what homebuyers have taught them about delivering the best possible experience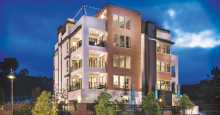 The Penthouses at Lucent in San Diego, designed by Woodley Architectural Group for Shea Homes, draws young buyers and empty nesters alike. Photo: Aron Photography
Two of the largest, most significant buyer groups are in different stages of life, yet are often drawn to similar features in a home. Here's a look at those intersecting tastes—and how to maximize them.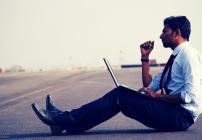 Those under the age of 35 now make up the largest share of homebuyers
Pages