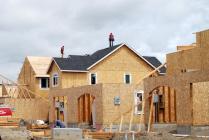 The pace of housing starts in March tipped a milestone, posting an annual rate of 1.04 million units, an increase of 7 percent from February and up 47 percent from a year earlier.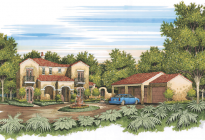 Although the idea of a great room has been around for many years, the design and definition have both evolved.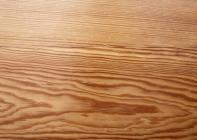 A Florida House bill that says state agencies should decide on a project-by-project basis which green certification standards are used on state construction passed a subcommittee vote 12-1.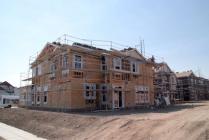 Nationwide housing production edged up 0.8 percent to a seasonally adjusted annual rate of 917,000 units in February, according to newly released figures from HUD and the U.S. Census Bureau.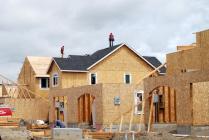 Builder confidence in the market for newly built, single-family homes paused for a third consecutive month in March, with a two-point reduction to 44 on the National Association of Home Builders/Wells Fargo Housing Market Index (HMI).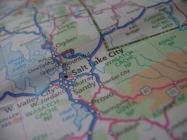 David Weekley Homes' entry into Salt Lake City, Utah, may not necessarily be a beachhead for more westward expansion, but the move will be a long-term commitment for the Houston-based home builder.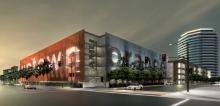 KTGY Group, Inc., Architecture and Planning, has announced that AMLI Residential has received city approval for AMLI Uptown Orange, a 334-unit eco-friendly apartment community in Orange, Calif.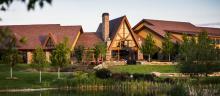 Toll Brothers, Inc., has contracted to acquire 387 lots at Anthem Ranch, the premier active-adult community in the metro Denver market, the company announced.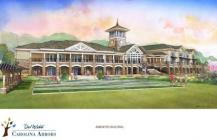 Targeted toward residents age 55 and older, Del Webb community Carolina Arbors sprawls across 460 acres and consists of 1,275 single-family ranch homes with a 30,000-square-foot amenity center.

New-home sales expert Bob Schultz offers proven tactics for increasing high-margin sales revenue through options and upgrades. 
Pages