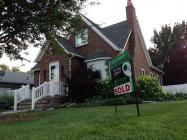 Low inventory could temper expectations for an acceleration in housing activity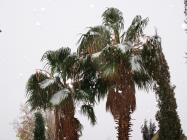 Not a surprise, buyers crave sunny destinations.
Google Streetview of Norton Commons.
A ground-source heat pump will be required in every unit.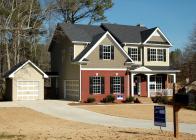 Prospective buyers today have a variety of low-down-payment programs to choose from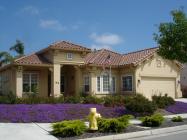 One seller thinks if you try on your shoes before you buy them, you should try out a house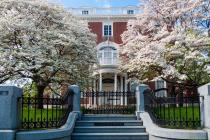 Kenneth C. Zirkel/Wikimedia Commons
Listings in the sunbelt still get a lot of attention during the colder months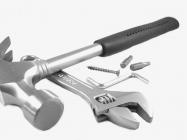 Many homeowners are choosing remodeling over relocation.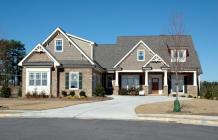 Price gains are lagging in most of the country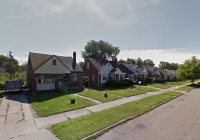 Photo: Google Maps Screengrab of Residential Detroit
Low-end home value growth outpaces the average.
Pages