The challenge isn't to get a greater number of contacts; it is to do something meaningful with this information. Begin a conversation with each unique person in your database to increase your chances of converting each one.
A little less efficiency can result in more personalized effectiveness 
What to do when everything on the list is Job No. 1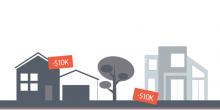 The desire to deny it is strong, but it's time to admit: Most product waste has its roots in bad process.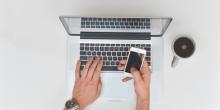 Filling this singular role requires a special process to pinpoint the best talent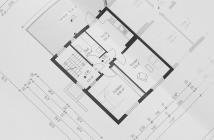 Photo: cocoparisienne, Creative Commons
Establishing sound business systems that ensure a healthy bottom line
Stylecraft's Doug French on first-time buyers, college towns, and the energy of youth.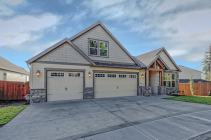 In an era of consolidation, here's how four regional builders are staying independent while maintaining a lead spot.

Offering special features and upgrades gives you an edge with buyers, but competitive pricing, optimal margins, and streamlined packaging are essential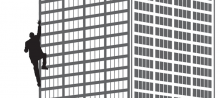 The tale of a small builder's quest to maintain his market share against the big guys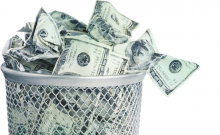 There are at least two dollars of process waste for each dollar you find in product, and the larger the builder, the greater the waste
Pages