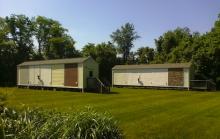 NAHB Research Center's latest study identifies wall assemblies that perform the best in mixed-humid climates, such as Washington, D.C., Nashville, and Cincinnati. The claddings used in the study include traditional stucco, fiber-cement siding, brick veneer, manufactured stone, vinyl siding, and insulated vinyl siding.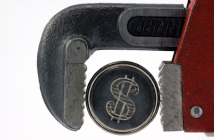 By eliminating waste in the home building product and process, builders can negate the added costs for going green, writes Lean building guru Scott Sedam in his latest column.
Working with structural insulated panels has its challenges, especially for first-time users. To help shed some light on the common problem areas, we've asked a SIPs expert to provide key tips and do's and don'ts when working with the technology.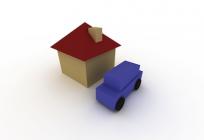 A new survey of nearly 10,000 consumers across 43 states by John Burns Real Estate Consulting reveals several interesting findings on what buyers want in a home and community today. For instance, only 17 percent of respondents said price was most important; location and home style/design ranked highest.
The NHQ Awards represent the best of the best in quality-driven home building companies, and the 2011 class is no exception. All three winners — Charter Homes & Neighborhoods, Haseko Construction, and Wathen Castanos Hybrid Homes — employ numerous quality management best practices. Here are a few particularly interesting best practices that caught our attention.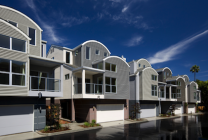 What we can learn from Australian construction practices; Using checklists to ensure quality management; Market update - what the bears see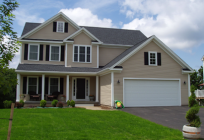 Instead of price chasing the competition, Wathen-Castanos reinvents itself as a high-performance, green builder to grow during the market's 'darkest days.'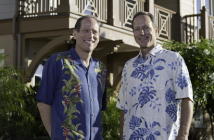 Haseko Construction Inc., Honolulu, put its quality management system to the test when it rolled out 22 neo-traditional models as part of its foray into single-family home building. Read about the 2011 National Housing Quality winner.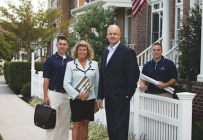 For Lancaster, Pa.-based Charter Homes & Neighborhoods, customer satisfaction is more than great service and warranty — it's about making the home-buying experience something truly special. Read about the 2011 National Housing Quality award winner.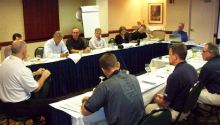 Implementing the principles of Lean in home building is no easy task, but the payoffs in waste reduction and cost savings can be substantial. Lean expert Scott Sedam provides a roadmap for getting started.
Pages