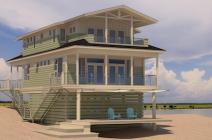 Measuring just 30 feet in width, the Sea Breeze model is designed specifically for narrow-lot, infill applications for just about any region or environment in the country — from coastal settings and mountainous areas to urban landscapes and traditional suburban neighborhoods.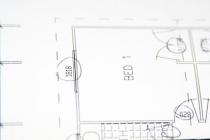 The home building industry's approach to design, plans, and specifications needs a comprehensive overhaul to find and eliminate waste in product and process. Professional Builder columnist and Lean guru Scott Sedam provides a primer on getting started with Lean design.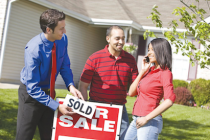 Successful builders obsess on sales conversion ratios, tracking key metrics, hiring the right people, and knowing where they stand in the marketplace, writes Bob Schultz in his latest column. Schultz offers 14 ways builders can win in the sluggish economy.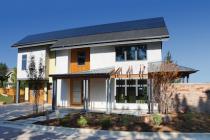 High-performance, green, sustainable — all are terms that are often used interchangeably. While they may conjure visions of solar roof panels, geothermal heating, and other expensive technologies, most home builders agree that the most important components of a high-performance home are windows, insulation, and HVAC systems.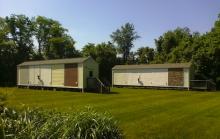 NAHB Research Center's latest study identifies wall assemblies that perform the best in mixed-humid climates, such as Washington, D.C., Nashville, and Cincinnati. The claddings used in the study include traditional stucco, fiber-cement siding, brick veneer, manufactured stone, vinyl siding, and insulated vinyl siding.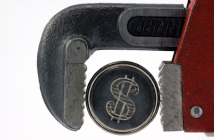 By eliminating waste in the home building product and process, builders can negate the added costs for going green, writes Lean building guru Scott Sedam in his latest column.
Working with structural insulated panels has its challenges, especially for first-time users. To help shed some light on the common problem areas, we've asked a SIPs expert to provide key tips and do's and don'ts when working with the technology.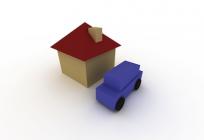 A new survey of nearly 10,000 consumers across 43 states by John Burns Real Estate Consulting reveals several interesting findings on what buyers want in a home and community today. For instance, only 17 percent of respondents said price was most important; location and home style/design ranked highest.
The NHQ Awards represent the best of the best in quality-driven home building companies, and the 2011 class is no exception. All three winners — Charter Homes & Neighborhoods, Haseko Construction, and Wathen Castanos Hybrid Homes — employ numerous quality management best practices. Here are a few particularly interesting best practices that caught our attention.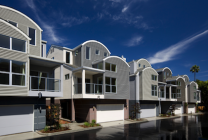 What we can learn from Australian construction practices; Using checklists to ensure quality management; Market update - what the bears see
Pages