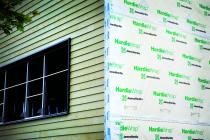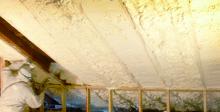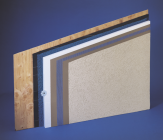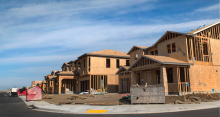 Survey reveals home builders' quest to find the ideal weather, air, and thermal barrier.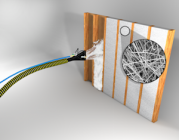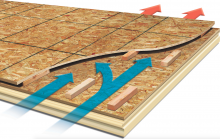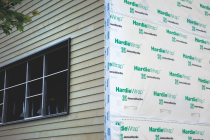 This non-woven, water-resistive weather barrier from James Hardie contains a MicroTech coating that allows moisture inside the home to escape, keeping areas within the walls dry while keeping outside moisture out.

Iso Red ci Polyiso Foam Sheathing from OX Engineered Products is a closed-cell polyisocyanurate insulation solution that provides the technology for best-in-class foam sheathing R-values and moisture resistance.

Neopor, 5300 insulation material from BASF, contains special graphite particles that reflect heat radiation, reducing heat loss.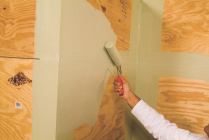 Sto Corp. has launched its energy-efficient StoGuard fluid applied weather barrier to the residential market.
Pages