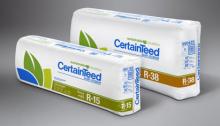 certainteed, insulation, online tools, free online tools
CertainTeed Insulation has introduced three new online tools to help building professionals better market efficiency improvements to homeowners.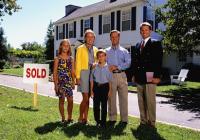 new home sales, home sales, selling new homes, selling homes
The Internet has revolutionized the way customers work with Realtors. Yet most builders have yet to alter their Realtor programs. New-home sales expert John Rymer offers tips for maximizing Realtor relationships.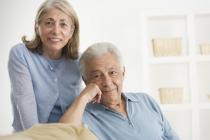 Understanding generational influences could be the difference between closing the sale and having potential buyers walk away.
Understanding generational influences could be the difference between closing the sale and having potential buyers walk away. Here are some things you should know about how various generations make purchasing decisions, and negotiating strategies that could backfire on you.
How to tackle the 'I'd love to buy, but I can't sell my house' syndrome
Plenty of consumers are shopping around for new homes, but they believe they can't buy until they sell. New-home sales and marketing guru Bob Schultz offers tactics for converting these hot prospects into sales.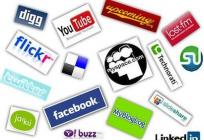 Last month, I had the pleasure of spending a day in Seattle speaking to local home builders and remodelers about the growing importance of social media in their overall marketing efforts.
Several of us at Professional Builder are traveling the country this spring, speaking at The Pro Expos presented by Pella. The events are being held in 30 cities. For us, it is an invaluable opportunity to connect with builders, architects, and developers and to hear their strategies and tactics for managing through the downturn. One of the presentations we offer in every market is: "Bootstrap Sales and Marketing for Builders," written by our sales columnist Bob Schultz.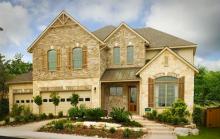 MHI acquires Austin builder Wilshire Homes
Houston-based McGuyer Homebuilders (MHI) has acquired the assets of Austin-based Wilshire Homes, giving MHI a stronger presence in the Austin and San Antonio markets. The new entity, called MHI Central Texas, has plans to build more than 600 homes annually throughout Texas by 2014.
New twists on standard market research methods help builders spot opportunities and more effectively pinpoint buyer groups.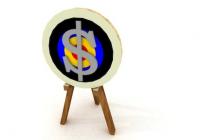 With far fewer potential customers showing up at new-home sales centers today, it's more critical than ever not to miss sales opportunities and have salespeople consistently engaging in high-ROI activities. Sales training and management expert Bob Schultz offers best practices for optimizing sales performance.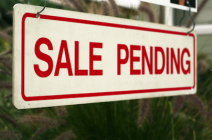 NAR: Pending home sales up 2% in February
Following a two-month slide, the Pending Home Sales Index rose 2.1 percent to 90.8 based on contracts signed in February, according to the National Association of Realtors. Since bottoming out last June, the index has trended upward, even with periodic monthly declines.
Pages