The NAR says current economic conditions are favorable for first-time buyers.
October 7, 2015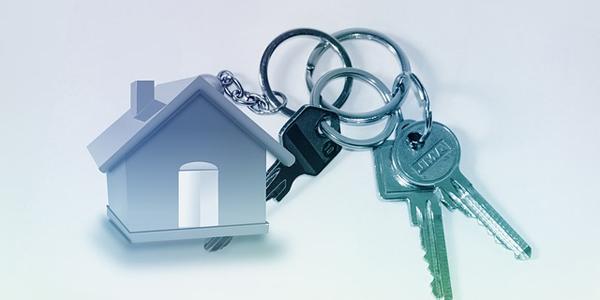 The National Association of Realtors found that first-time buyers accounted for 32 percent of existing-home sales in August 2015.
First-time buyer share increased by 4 percentage points from July 2015 and by 3 percent year-over-year.
"Sustained net job creation, a low interest rate environment with 30-year fixed rates at below four percent for most of 2015, and better pricing of FHA-insured mortgages appear to be helping first-time homebuyers," the association said in their Economists' Outlook Blog.
When broken down by age group, buyers age 34 and under made up 29 percent of sales reported by respondents. Nearly half of all buyers were in the age group 35 to 55 years.