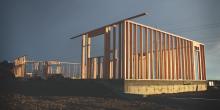 By facilitating and requiring collaboration among all construction trades, builders can mitigate the expense of framing rework and better avoid the consequences of the skilled labor shortage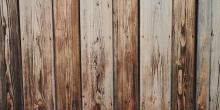 Photo: the.Firebottle/Wikimedia Commons

 
"Build a Better Home: Moisture Resistant Wall Construction" outlines sources of moisture in wood wall construction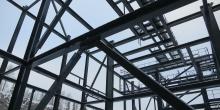 Photo: Pixabay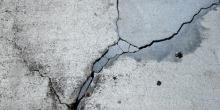 Photo: Monik Markus/Creative Commons
As many as 400 property owners will not receive financial assistance from the state, FEMA, or insurance providers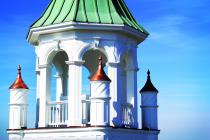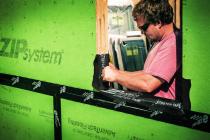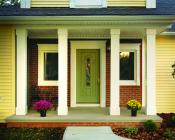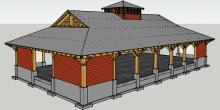 During its August 1-14 community event, the Timber Framers Guild will erect this 48-by-85-foot, open-air pavilion to shelter a weekly farmer's market and other community events and activities. Illustration: Timber Framers Guild.
Are you a builder who's never experienced the excitement of cutting and raising timbers? Here's an event for you.

FlatWrap HP from Benjamin Obdyke is a commercial-grade water-resistive barrier with enhanced UV and tear resistance.
Pages