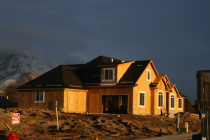 With an unemployment rate of just 3.7 percent and a low debt-to-income ratio, North Dakota ranks as the state with the healthiest housing markets for 2011, according data from LendingTree. Other states to make the list include Minnesota, Texas, Indiana, and Iowa.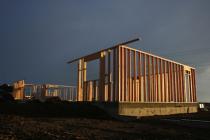 20 ways to save $5,000 a unit
From optimizing foundation design to reducing roof pitch to re-thinking your trash-removal process, Lean operations guru Scott Sedam identifies numerous ways to save a bundle on each and every home you build.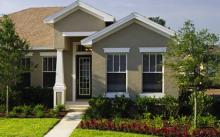 A consortium of private investment firms has acquired the U.S. and Canadian operations of U.K. home builder Taylor Wimpey for $955 million in a deal that is expected to close in May. The deal involves the acquisition of Scottsdale, Ariz.-based Taylor Morrison and Canadian builder Monarch Corp.
M/I Homes, Inc. announced that it has acquired the assets of TriStone Homes, a privately held home builder based in San Antonio, Texas, for an undisclosed purchase price paid in cash. The acquisition marks M/I Homes' entry into the San Antonio market and a continued expansion of M/I Homes' operations in Texas. The company entered the Houston market last year.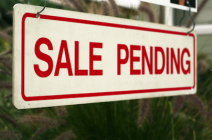 NAR: Pending home sales up 2% in February
Following a two-month slide, the Pending Home Sales Index rose 2.1 percent to 90.8 based on contracts signed in February, according to the National Association of Realtors. Since bottoming out last June, the index has trended upward, even with periodic monthly declines.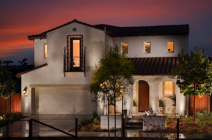 Builders profit from distressed land acquisitions
While many home builders are minimizing exposure to land assets, opportunistic companies like Charter Homes, Signature Homes, and Toll Brothers view distressed land acquisition as a solution for both short-term survival and future success.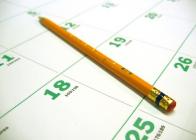 25 essential scheduling practices for home builders
There's a simple fact in home building: The best builders are the best schedulers.
With that in mind, here are 25 essential practices to take your scheduling to a new level. Tips include establishing all pricing up front, accounting for weather in the schedule, and using manufactured components when possible.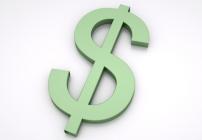 Professional Builder webinar: 35 Moneymaking Ideas for Builders in 2011
Making money as a builder has never been more demanding than it is today. New tools and ideas are required to achieve success. Join Professional Builder's editors Patrick O'Toole and David Barista and columnist Scott Sedam for a fast-paced, one-hour webinar loaded with ideas you can use in your business today. This free webinar is available on demand.
Professional Builder survey: Most builders believe it's a great time to buy land
Recognizing the abundance of land deals available, the fact that banks are loosening their grip on distressed properties, and forecasts that show the housing market is finally on the road to recovery, most home builders believe now is a great time to be in the market for land, according to a January 2011 survey of Professional Builder readers. More than 55 percent of survey respondents agreed with the sentiment that now is an ideal time to purchase land for housing development, while less than a quarter disagreed with the statement.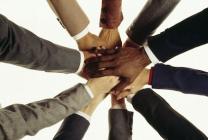 Creating a Lean culture - Builders speak out
Home builders share their secrets to overcoming the most formidable obstacle to adopting Lean process and methods — cultural inertia. Among the key ingredients for cultivating a Lean culture: always celebrate wins, conduct an honest assessment of your organization, involve everyone who touch the product and process, and eliminate adversarial relationships.
Pages